100% French linen for life & home
At Linen Shoppe, we believe in creating timeless, elegant spaces that inspire moments of connection and years of memories. Beauty and sustainability are at the heart of what we do, and when it comes to your home, you deserve to have both. Sophisticated, yet effortless, our 100% French linen heirloom pieces are designed to be passed down from generation to generation.
---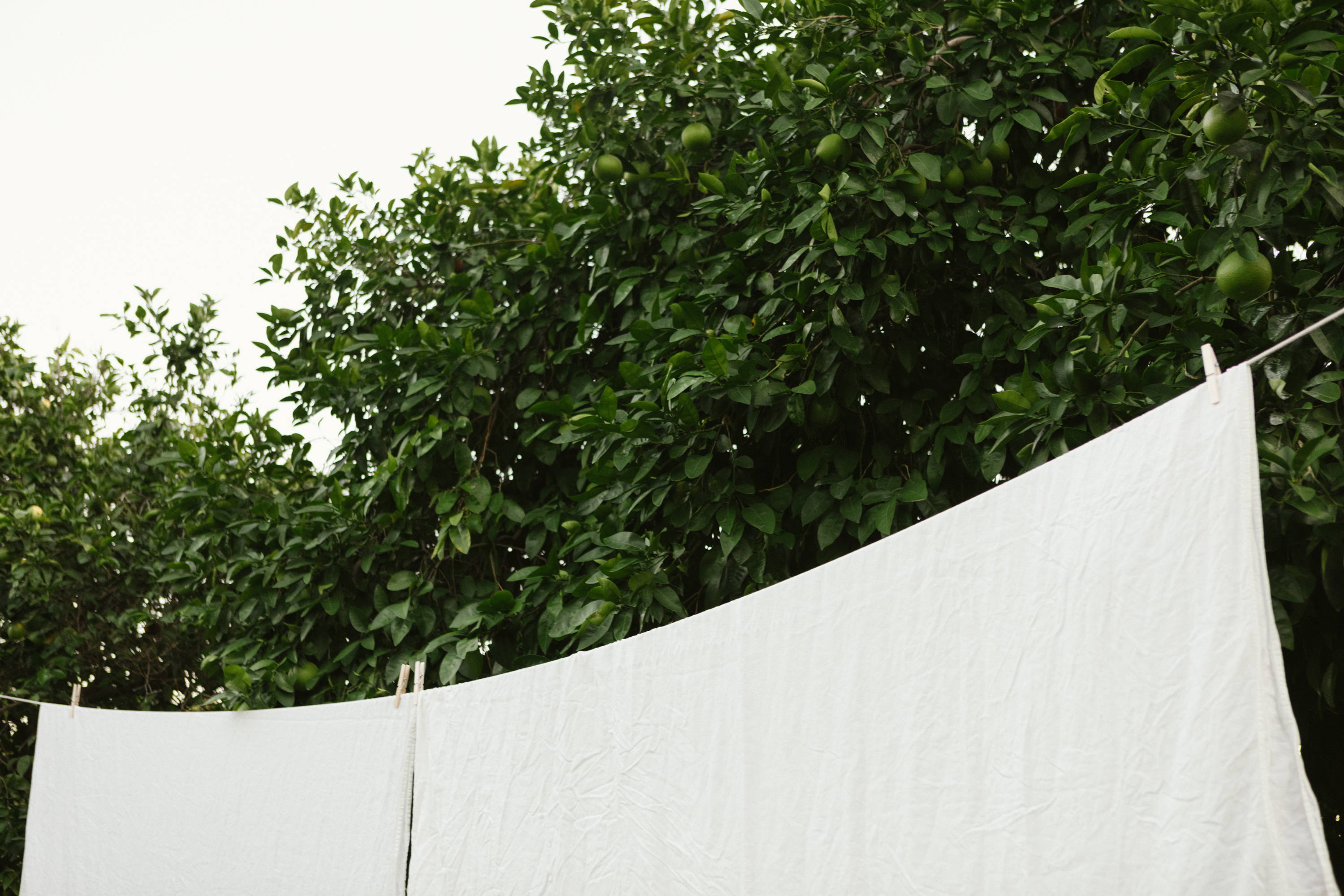 ---
In addition to elevating spaces with dreamy linen pieces, our mission is to inspire a lifestyle of mindfulness and intention. That's why eco-friendly practices are at the core of our focus. In every step of the process, we work to do our part in protecting the planet—from manufacturing to delivery. It's a commitment we make today, tomorrow, and in the years to come.
Soft to the touch. Durable. Classic. These are just some of the qualities that make linen one of the world's most sought-after fabrics.
Ours is made from 100% French flax linen, meaning it's spun from the inner bark of the flax plant. French flax is grown along the coast from Normandy to South of France, and it only needs rain and sun to grow. The harvesting process is slow and detailed, and it's more sustainable than others as it doesn't require fertilizer or irrigation.
---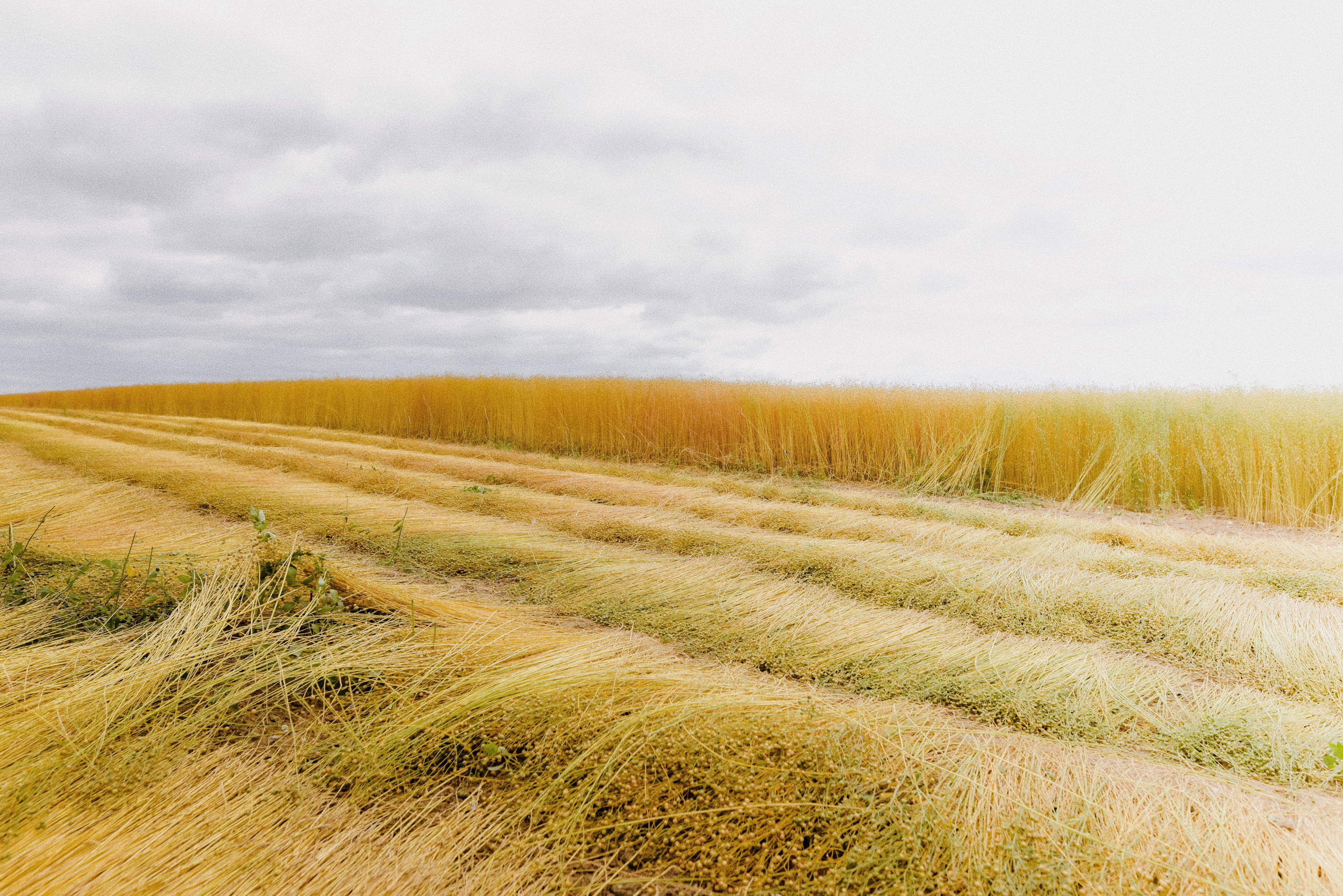 ---
The result? Soft, high-quality linen that gets better with every wash. Our products are handmade to order and shipped directly from the factory. They're available in a variety of colors, all inspired by nature. Linens are dyed in small batches and not mass produced, so some slight color variation may occur. Buttons are made from coconut for a natural feel and all bedding comes pre-washed for your best night's sleep.
---